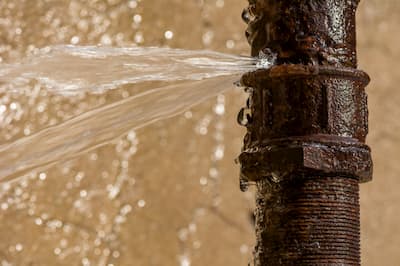 Plumbing issues are no issue at all for the Firestone professionals at B-Line Plumbing & Drains. After all, we employ a team of experienced professionals who are dedicated to your complete customer satisfaction. We also happily offer 100% free estimates online or over the phone to help you budget for any of the services we offer:
Leak detection and repair
Toilet repair and installation
Garbage disposals
Water heater repairs
Drain cleaning
And more
Whether you're in need of a simple repair or a more involved renovation, you can count on our Firestone team to get the work done right for a great price. Don't settle for anything less than the best when it comes to your plumbing needs. Instead, look to our expert plumbers, and you'll be guaranteed to enjoy nothing but the best quality of workaround. Call us today if you have any questions about our services.
Look to Our Firestone Team When You Need a Water Heater Repair
Your water heater will certainly put in its fair share of work around your home. After all, you'll rely on it for much of your cooking and bathing. All of this use, unfortunately, does come at a price, and that price is the wear and tear that will develop, leaving your water heater unable to perform its best.
You don't need to let water heater issues bring you down, though—not when you can always look to our Firestone team for a water heater repair. We'll be onsite in no time to assess the issue and get things resolved ASAP. Here are some signs to look out for to determine whether it's time to call us for a repair:
Lack of hot water
Inconsistent water temps
Rust in water
Leak in water heater
Emergency Plumbing Repairs for Your Peace of Mind
Plumbing issues can strike at any time, and when they strike in the middle of the night, you could be left with little to no use of your plumbing until the next day. Fortunately, you don't need to go an evening with such issues. Instead, you can look to our Firestone team for our 24-hour emergency plumbing repairs, which will get any issue resolved at any time of the day or night.